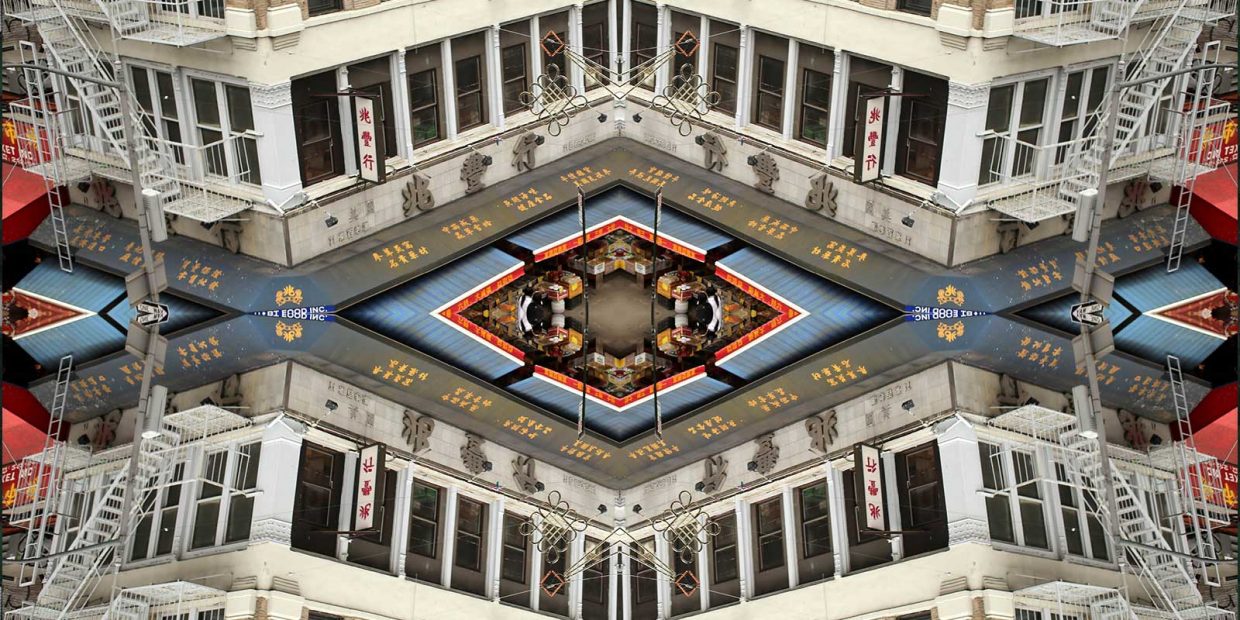 Mission and Values
Mission
We are SenSen Networks, a world-leading, data-fusion enterprise. We apply our ingenuity to develop AI-powered products and solutions that address the needs of our increasingly urbanising society .
We work with councils and the private sector to reduce road accidents, ease traffic congestion and automate monotonous, laborious tasks. In doing this, we strengthen local economies and simplify city administration, empowering those managing our urban livelihoods.
Our culture of constant reinvention is made possible by the ability and eagerness of our people to pivot and progress while strengthening relationships and commercial outputs. The conventional does not serve us, neither does it serve our customers nor our staff. Unafraid of taking risks and learning from mistakes, we are ingenious by design; a state of constant evolution.
Our nimbleness keeps our vision alive: to bring innovation and automation to cities globally and help them improve the quality of life of their citizens.
Values
We embody Ingenuity by Design as an exciting proposition for transforming urban life for the better.
We open the way and enable new leaders to draw new horizons.
For our Customers, we are an invisible force by your side – continually innovating and quickly upgrading with ingenuity and integrity.
For our Staff, venture into a daring organisation that is continually reinventing itself with aggressive growth targets enabling smarter operations for a prosperous future.
You might also be interested in our
Roads and Parking Solutions
Buildings and Spaces Solutions