Success Stories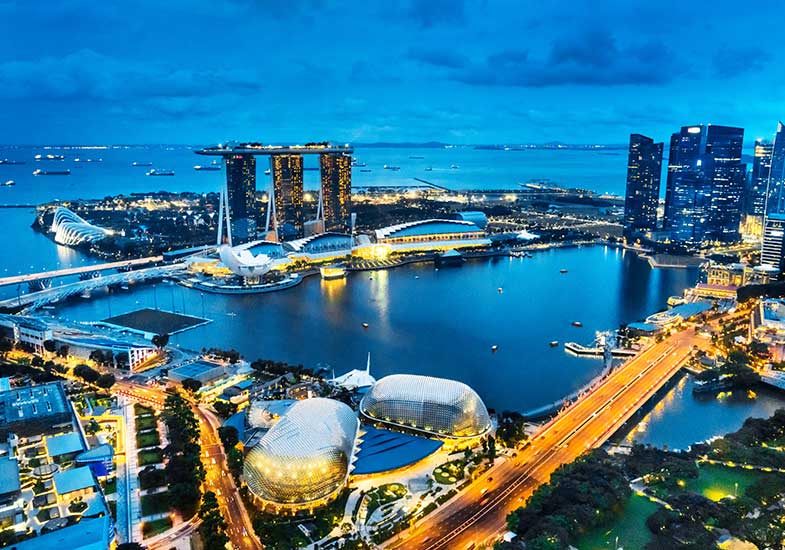 Republic of Singapore
Case Study
Challange
With one of the world's highest rates of car ownership, Singapore has more than 70 choke points where traffic must flow smoothly.
Solution
SenSen monitors the most vulnerable sites on Singapore's roads for road blockages, dangerous drivers and motorists using mobile phones.
Results
Much greater compliance with road rules and significantly less congestion, especially at tourism hot spots like Changi Airport.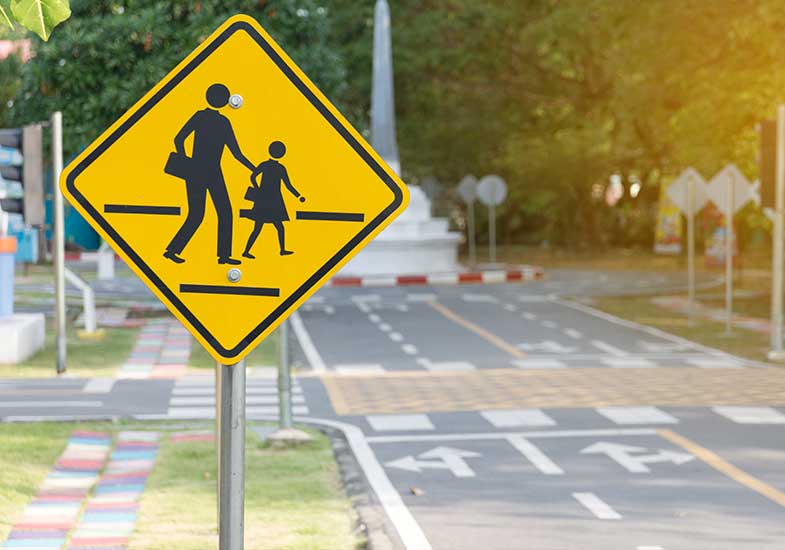 Australian Council's School Zone Safety
Case Study
Challange
Facing population growth and resource pressure, one Australian Council made a clear commitment to a No 1 priority: Safety in School Zones.
Solution
SenSen ensures every school zone in the municipality is monitored in both urban and rural areas… no exceptions.
Results
900% increase in school zone patrols, 400% jump in officer productivity … and the behaviour change that was sought.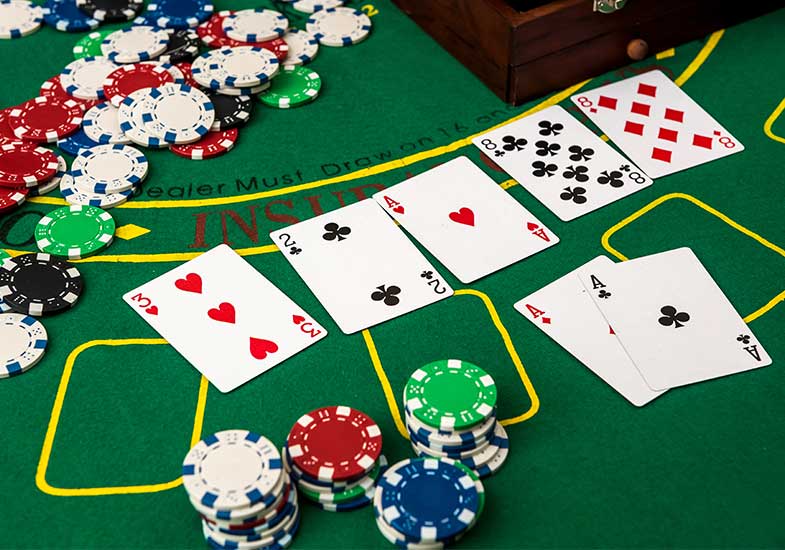 Casinos
Case Study
Challange
Despite heavily reliance on data, casinos have never been able to accurately measure side bets on popular games such as Blackjack and Poker.
Solution
SenSen built an AI system to count the number of chips and the combined value of a stack… even when chips are in random order.
Results
For the first time casinos can assess the value of side bets and make adjustments to games in real time.
Our Customers