We work with public and private enterprises to automate monotonous, laborious tasks and deliver novel insights that are impossible to attain through traditional means.
SEE OUR SOLUTIONS
Our vision is to positively transform people's lives with Sensor AI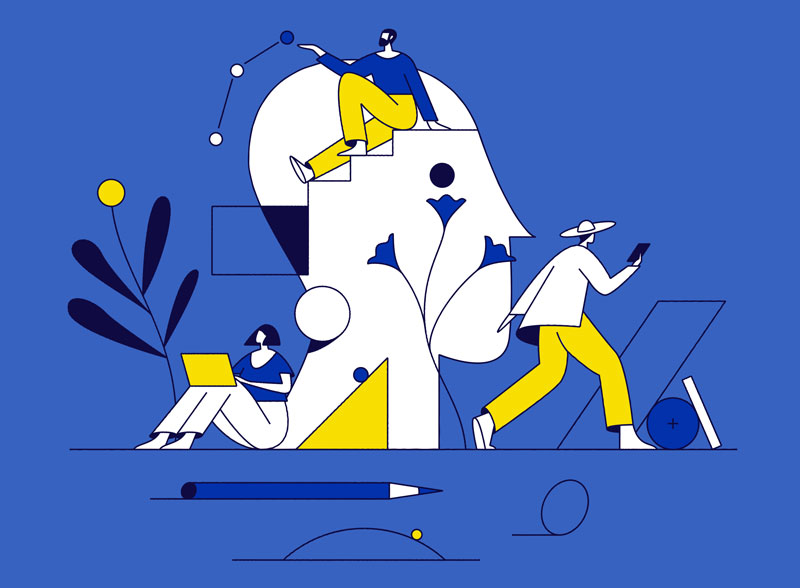 A global data fusion enterprise applying ingenuity for the wellbeing of cities and corporations using Sensor AI
Ingenuity by Design
To be ingenious by design is to be in a state of constant evolution
R&D Patent
Lab
World leaders in using real-time data from cameras and sensors to extract deep insights that are impossible to obtain from traditional data sources.
Integrity
with People
Integrity builds lasting relationships and helps everyone to prosper.
Exponentially
Scalable
With a proven ability to extract real-time intelligence from petabytes of raw data from handful of devices to network of thousands of devices.
Cost-effective
Automating resource-heavy tasks substantially improves operational efficiency.
High Accuracy
and Performance
We've built the world's first configurable Sensor AI software platform configurable on demand to analyse and fuse multi-camera, multi-sensor data streams with unbeatable precision.
solving the impossible
The depth of our expertise is only matched by the strength of our commitment.
We turn what might seem impossible problems into working solutions.
Our Customers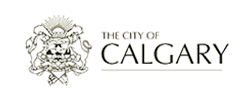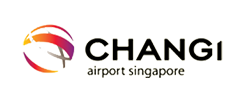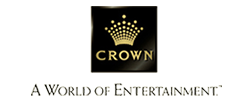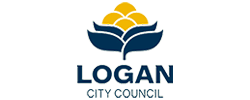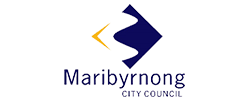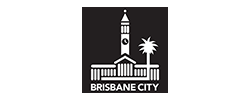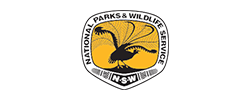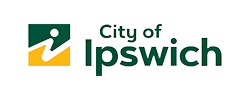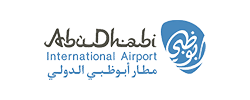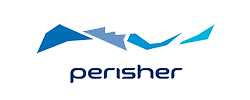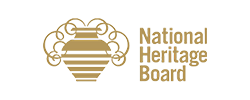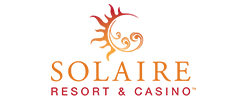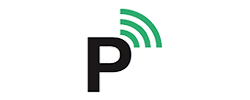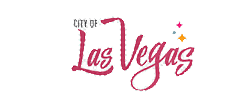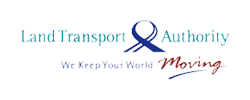 Subscribe to our newsletter