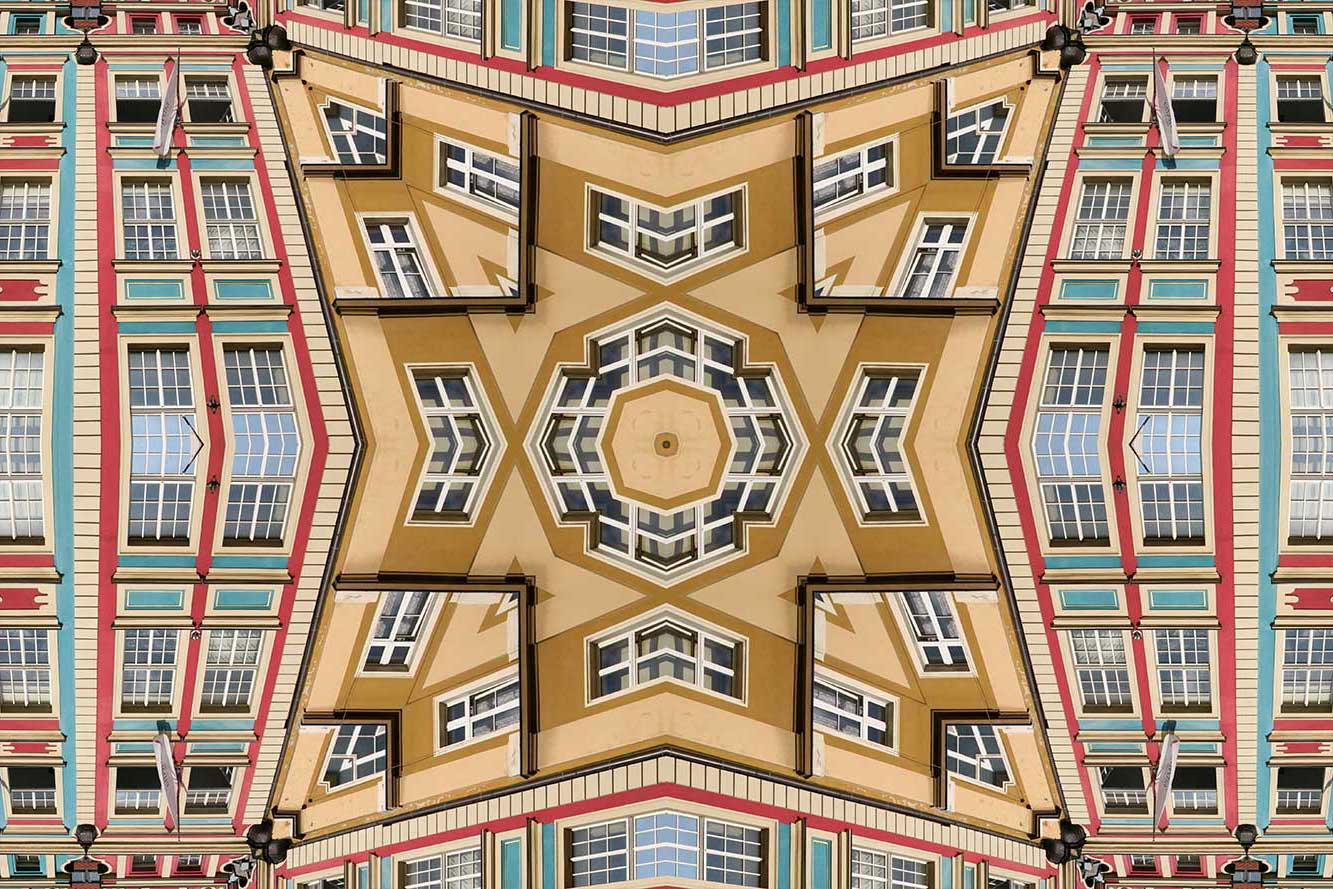 Buildings and Spaces
From the big picture to the smallest pixel, SenSen learns from and responds to the data-trails woven throughout our urban lifestyles – indoors and out.
Better data and better insights
SenSen helps to make public life safer, smarter and more enjoyable. We provide valuable insights on footfall and occupancy in casinos, shopping centres, hotels, university campuses and other retail and consumer-focused spaces.
We've worked hand-in-hand with leading retailers to design our solutions. The results are robust all-in-one systems that can handle the most complex environments. From shopping malls to casinos and airports, our solutions collect, analyse and report the data you need to take control of your space and your customers' experience.
For instance, casinos present some of the most complex, sensitive and multidimensional of retail and leisure environments to manage. Traditional monitoring systems are costly and not accurate enough to be truly useful. We embraced the challenge and became the world's first company to digitize and decipher the games people play on live gaming tables, autonomously and 100% accurately without stopping the flow of play. Our solution significantly improves table game operations for casino managers by analysing table occupancy, hands dealt per hour, bet types and bet values right across the gaming floor – increasing visibility from the moment it is installed.
Building and Facilities
Data-Fusion Tracking
Acting as an invisible force, our Data-Fusion Tracking solution acutely senses the flow of people and objects either remotely or in-situ, instantly augmenting visibility and control over interactions and events inside facilities and outdoors. Doing so helps prevent accidents and illegal behaviour in crowded spaces where the risk of potential harm is very large.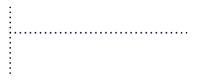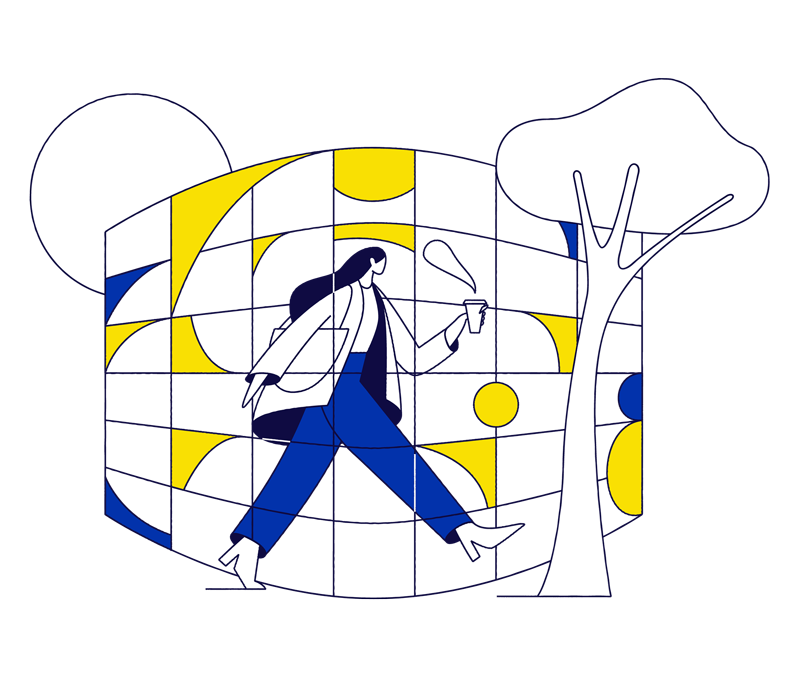 Retail and Leisure
Data-Gazing Decisions
Our Data-Gazing Decisions solution for Buildings and Spaces delivers accurate and actionable insights around people counting, path to-purchase, social distancing and premise occupancy, massively improving customer service and compliance, facilities management operations, and the security and safety of visitors in complex environments.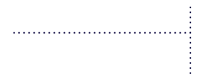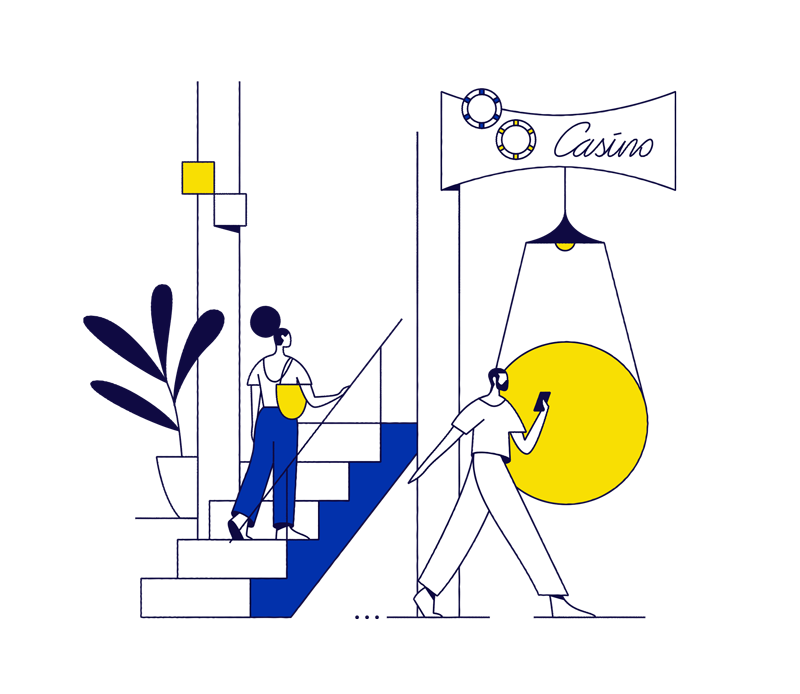 "SenSen gives us insights into the value of our side bets. We are able to see which side bets players wager on and the amount being wagered for the first time. This allows us to trial new side bets, move locations of side bets and advertise side bets, and be able to see the value of the changes instantly. It's bet recognition software that works – an industry first."
- Global Casino Manager
You might also be interested in our
Roads and Parking Solutions