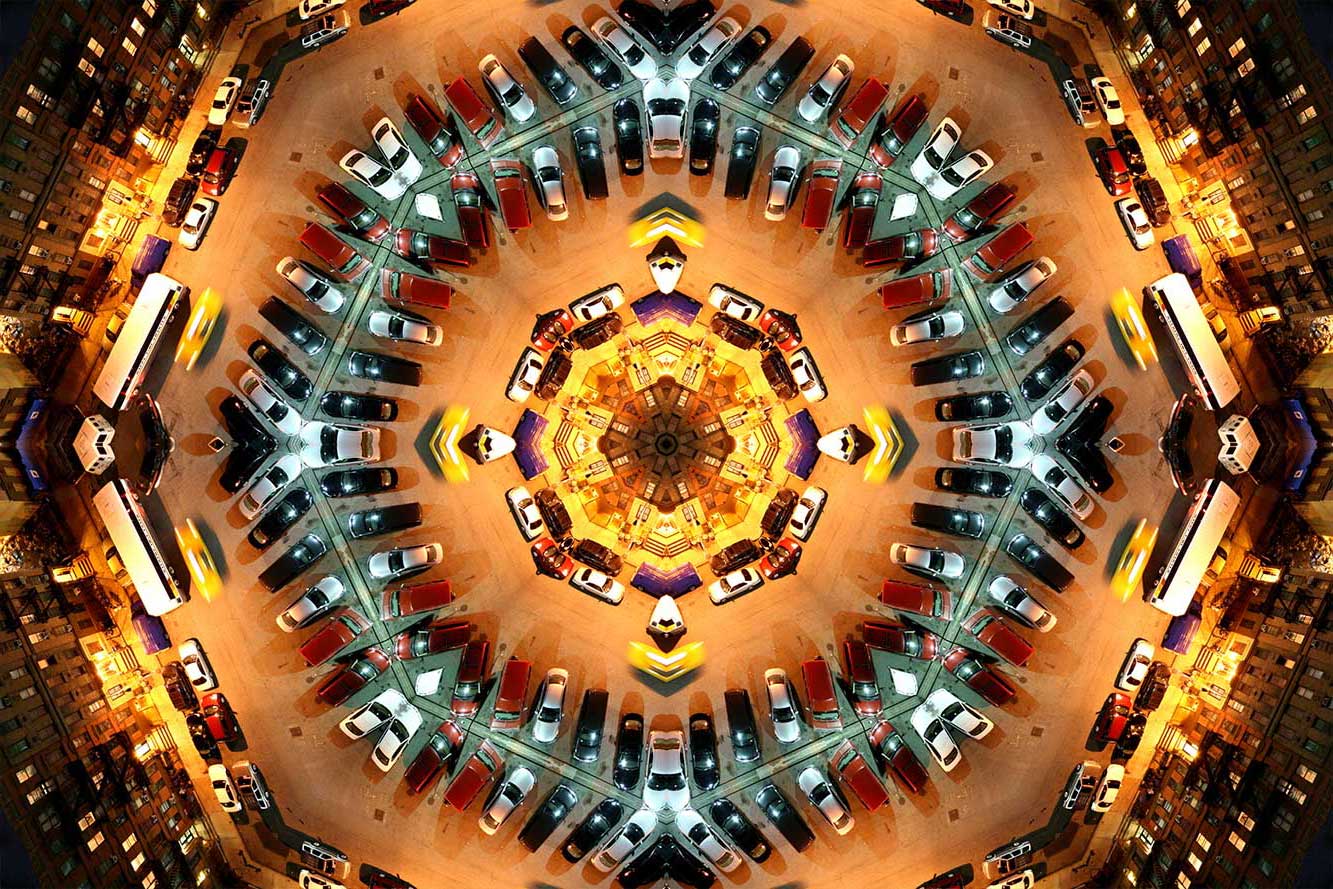 Roads and Parking
SenSen delivers ingenious solutions for the ITS industry in Smart Cities worldwide. We improve civic compliance, parking management, and speed and toll enforcement, with unbeatable precision and in the most challenging environments. In Singapore, the world's Smartest City, SenSen safeguards citizens from dangerous parking behaviours and helps to reduce congestion on city streets.
Solutions forged with
integrity and ingenuity
We designed our Data Fusion-enabled sensors, cameras and processing platforms with a clear focus on delivering the highest possible accuracy in the most cost-effective way. They seamlessly provide drivers with a more enjoyable experience when driving or parking.
To take advantage of ever-evolving sensing technologies, we ensured our product platform has open interfaces to GPS and video imaging sensors. This allows us to better learn and discern the incoming signals, then generate evidential data to support a range of enforcement applications. We can deliver end-to-end automation for parking management and ticketless and gateless parking solutions.
All created with the aim of removing residents' pain-points and obstacles to community enjoyment. This approach fuels our inventiveness, encouraging us to create within a robust, safe platform.
Among our many notable world-first and state-of-the-art solutions we would like to highlight a few to give you a sense of what we mean by 'Ingenuity by Design'.
Our dedication towards the betterment of urban life fuels our ingenuity and enables the creation of a series of world-first solutions.
"Council has worked collegially with SenSen to deliver a product that is not only innovative but also tailored to meet business needs... integrating the solution with other parking technologies, enhancing the technology to be used in high-density city areas, and providing additional payment options for customers. I would recommend SenSen to any government or private organisation."
- Top-five Australian Council
You might also be interested in our
Buildings and Spaces Solutions