We are inspired by the power of the Third Eye. A 'meta' organ consisting of our mind and all the senses working together as a large powerful sensory organ. Once trained, the Third Eye allows us to detect patterns impossible to see with the eyes alone.
About us
Venture into a daring organisation continually reinventing. Our customer-centric approach to solving problems is driven by a frontline team of domain experts and data scientists. They help define user requirements and guide the development of innovative solutions customised for each unique operational environment. Yet all products in the SenSen suite are configurations of our ground breaking software platform SenDISA, bringing the comfort of a proven system with extensive real-world success behind it. We have deployed multiple applications across law enforcement, transport, gaming, retail and transportation. And our solutions can be expanded into other sectors as well so watch out as we roll out solutions for logistics, manufacturing, defence, mining, education and sports and more
What we do
With Integrity
We work with councils and the private sector to reduce road accidents, ease traffic congestion and automate monotonous, laborious tasks.
In doing this, we strengthen local economies and simplify city administration, empowering those who manage our urban livelihoods. Our R&D and sales headquarters are in Melbourne, Australia, supported by our team in Hyderabad, India, providing software testing, QA, and administrative and back-end support services.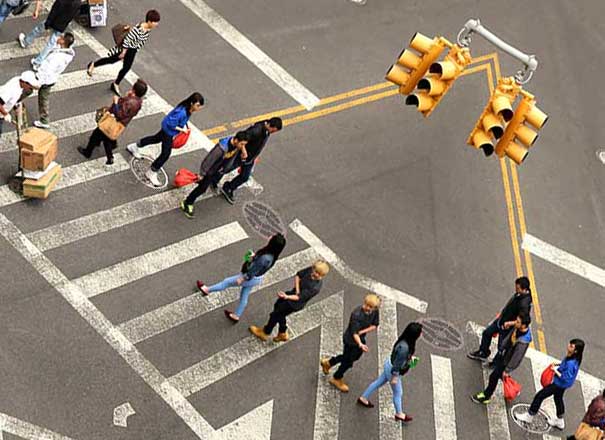 How we do it
Enabled by ingenuity
SenSen's culture of continual reinvention is made possible by the ability and eagerness of our people to adapt to evolving urban challenges while strengthening relationships and commercial outputs. The conventional does not serve us; nor our customers or those in our ecosystem. Unafraid of taking risks and trialling Big Ideas, we are ingenious by design and in a state of constant evolution.
Our technology can sense the complex patterns and dynamics between people, objects and crowds with military-grade accuracy for the deepest value-added insights and real-time responses. We achieve this by fusing video analytics and IoT devices into a highly scalable and configurable platform. Intuitive interfaces with real-time data help owners and managers of assets make more timely decisions, automate business processes and leverage their return on investment.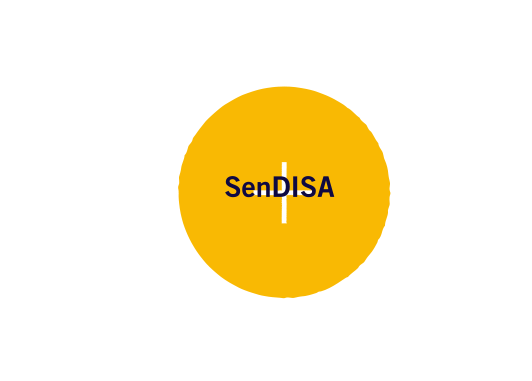 Who we do it for
Cities and multiple
industry verticals
We work closely with progressive asset managers facing complex and high-risk problems involving people, places and data. With us by their side, their decision-making is backed by optimal data evidence. This means cities are smarter, roads are safer, traffic flows more smoothly, and repetitive tasks are replaced by computer vision that never gets tired.