SenSen's Scancam technology prevents drive-offs and protects profits





Rapid installation with set-up costs recovered within months

Seamless integration with pump operator workflow

Full support and training provided to owners and operators
How it works
Watch Scancam in action
The complete anti-theft solution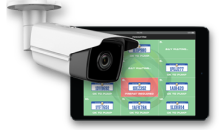 License plates are scanned at the bowser and within seconds alerts the operator on an iPad that the motorist is a known offender and should prepay.

Scancam takes care of the debt recovery process, pursuing offenders to collect the unpaid amount, which will be deposited into your account.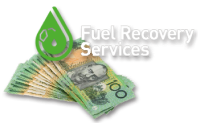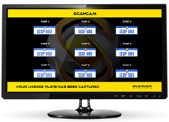 Scancam is the only system that deters the opportunist with live digital customer facing license plate displays.

If drive off without paying occurs, the Scancam system generates an incident report in a few simple steps, including video footage requiring little management.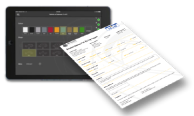 AFFORDABLE ADVANCED TECHNOLOGY
Our advanced technology can connect to your existing CCTV system to provide automatic number plate recognition at the bowser, enabling the Scancam anti-theft solution without the need to reinvest in new cameras and systems making the system affordable.

DESIGNED FOR SIMPLICITY
Scancam assists you to keep your key personnel on the floor with your customers. The automated report process requires minimal management follow-up and includes the video footage of the incident in the report for you. There is no need to waste time searching for event footage and burn a disc.

AUTOMATED DEBT RECOVERY
Scancam is partnered with Fuel Recovery Services, a debt collection agency that handles the debt recovery process for you. There are no additional fees or time required from your business. Recovery of lost revenue covers the costs of the system and recovered funds are deposited directy into your bank account.
SCANCAM ACHIEVEMENTS AND AWARDS

Our Customers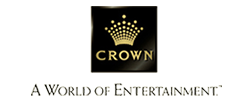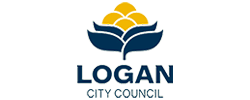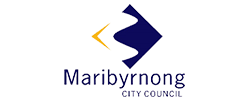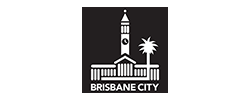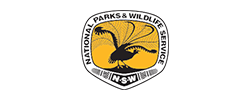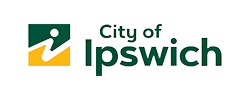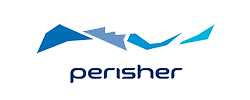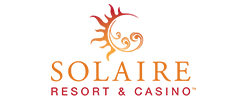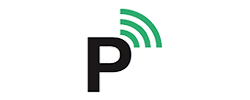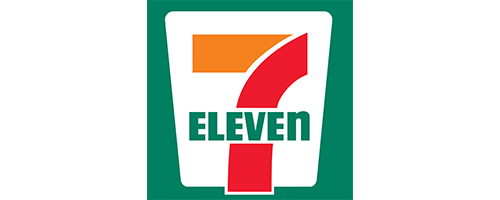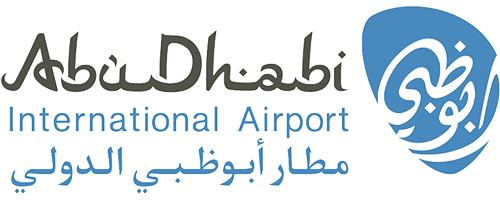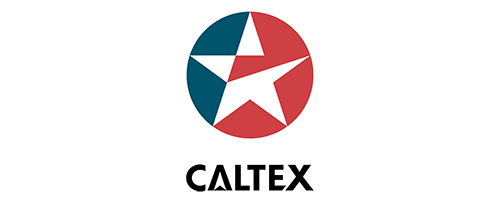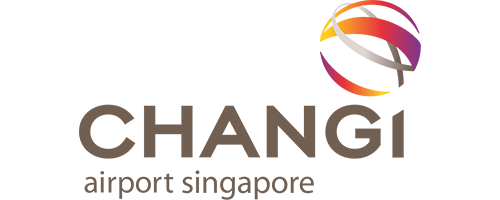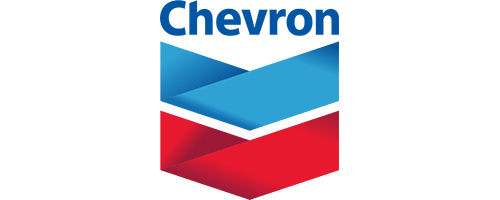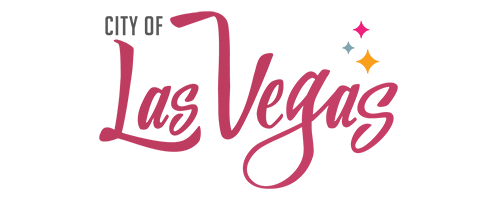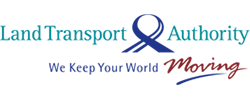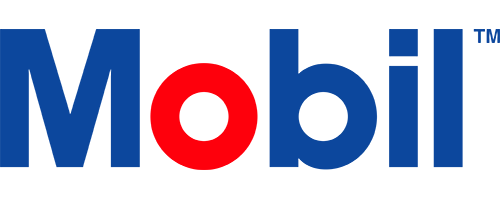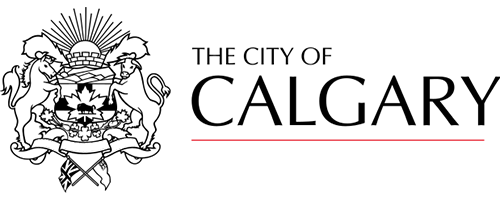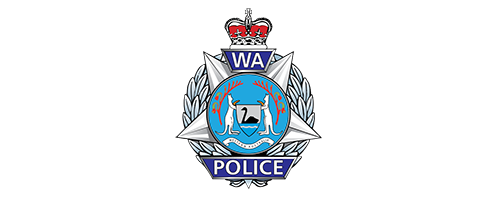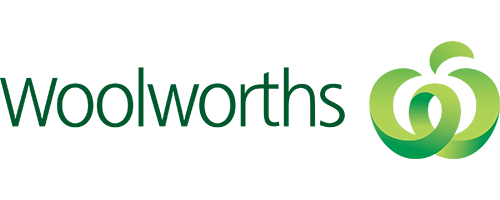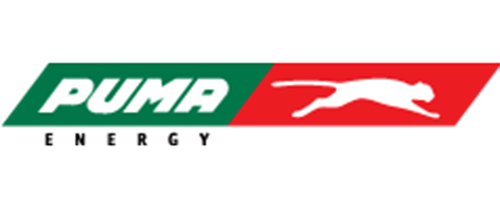 Get protected from fuel theft today
Contact us for an obligation free quote

AUSTRALASIAN ASSOCIATION OF CONVENIENCE STORES
"Petrol theft cost the convenience industry approximately $60 million per annum nationally. It's a crime that has for to long been unaddressed to the point where it has spiraled out of control."

LEN SANZONE, BP
"The Directors of Scancam have taken an holistic approach to the problem, offering more than just license plate recognition."

ANTHONY SCHMIDT, SCANCAM
"Scancam works with fuel retailers to reduce losses from fuel theft, our cloud based easy to use application provides a real solution. We understand that blanket prepay is not commercially attractive and have developed a product that protects your fuel volume and in store retail profits."