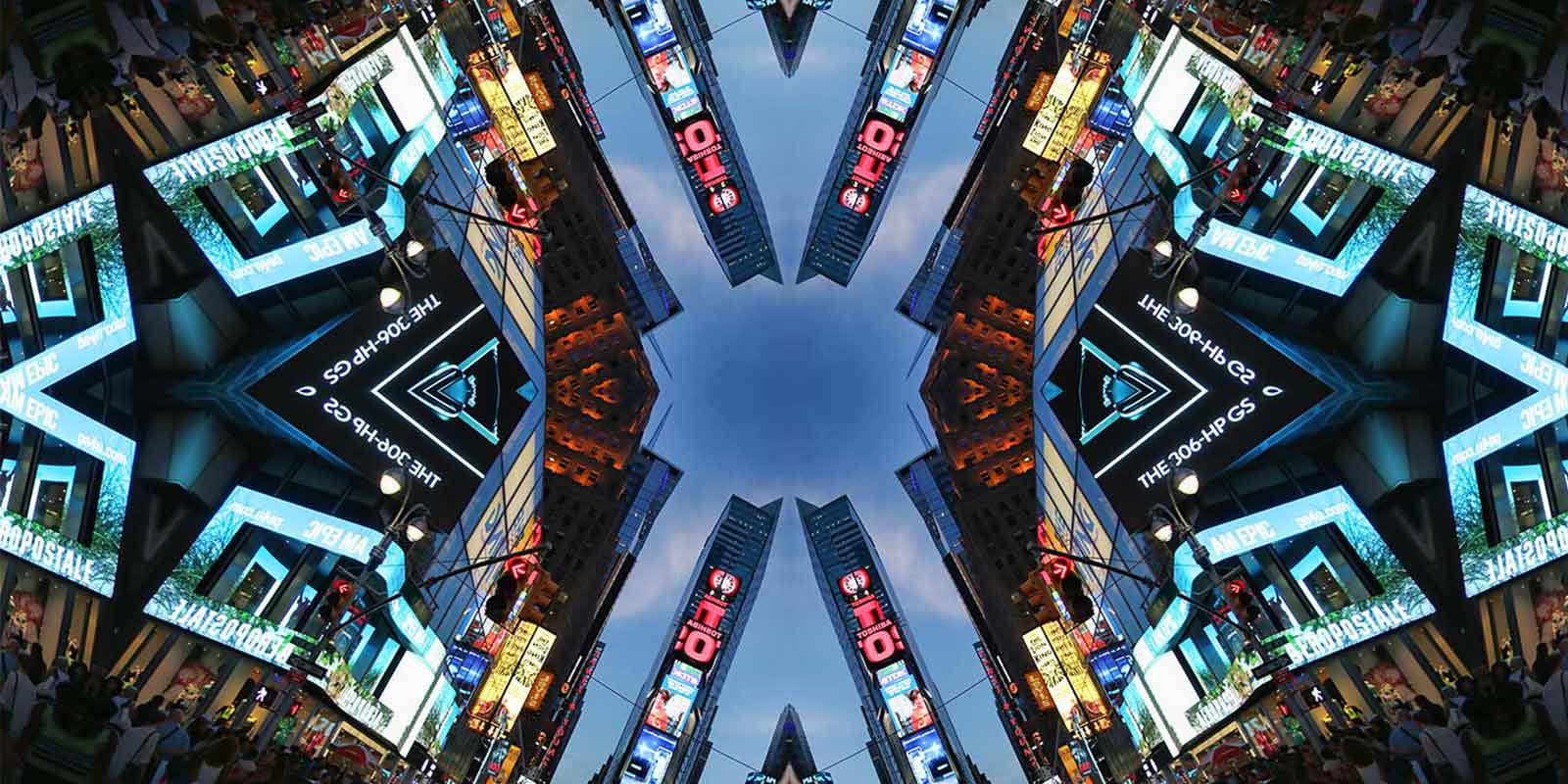 Case Study
When school safety became the No 1 priority
for a leading Australian Council
Location of Council: Australia
Population of Council: 250,000+
Area / Size: 1,000 sq km
Number of Schools: Approx 75
Number of roads: Approx 4,000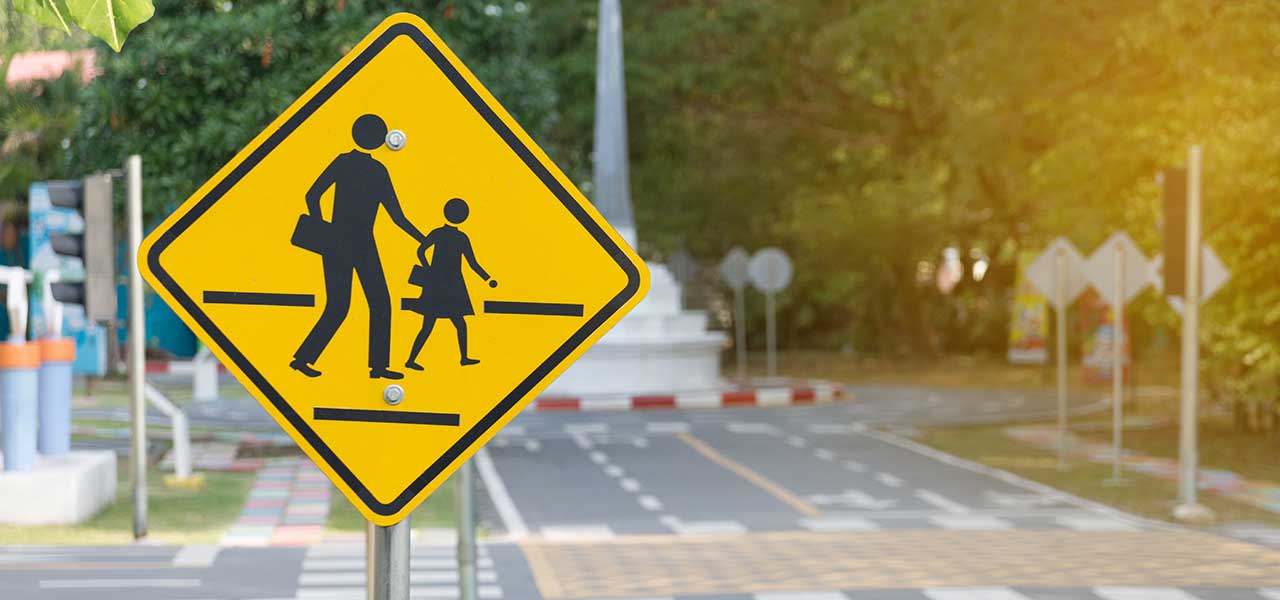 In 2008, a rearrangement of local government boundaries saw major expansion of several city and rural councils. Coupled with a booming economy at the time, looking after the safety of a rapidly increasing population was a primary concern. From a national search, a Top-Five Council turned to SenSen for help with automating and processing traffic and parking infringements that were endangering children and inhibiting business throughout its city streets.
More school zones patrolled

Before: 100 visits per year spread across all 75 schools
With SenSen: number of visits increased to 1,000 with all schools represented
Prior to SenSen, Council officers could achieve 100 school visits each year. Each visit required 2-3 officers attending each site personally for 1-2 hours, actively working to record infringements.
With SenSen, the Council has increased its school zone patrolling by 900%. Each school is part of a geographical cluster with nearby schools, so rather than multiple officers at a single school, our combined Roads and Parking solutions now allows a single officer to visit all sites in a cluster in an afternoon, automatically recording infringements as the car drives through the area. The officer doesn't even need to get out of the car, minimising unpleasant personal encounters with angry motorists.
On average, the Council has increased the number of school zones visited per year, per officer, by 400%.
Improved safety for parking officers
Council managers reported that patrol officers were at risk of personal injury while doing their job. Staff often needed to get close to an offending vehicle to obtain photographic evidence of infringements, then issue a notice. This led to many unpleasant confrontations with drivers angry about receiving a ticket and becoming argumentative or even abusive. Added stress and strain was taking its toll on personnel.
SenSen has improved the safety and wellbeing of parking officers. They no longer need to physically approach a vehicle to check whether it's parked legally, to get evidence of an infraction, or to issue a ticket. They can stay within their vehicle and let the SenSen solution identify infractions and automatically issue electronic notices of infringement.
Improved payment collection
Parking officers used to write out physical tickets and place these on the windscreen of offending vehicles. The Council found that over 50% of fines were not paid before the original deadline. So these were manually processed to create and send reminder letters. If offenders still failed to pay the fine, the council delegated to the State Government's debt collection department.
Thanks to SenSen's Roads and Parking solution, the process is now modified and automated. Offenders receive their ticket via regular mail with all applicable information included: photograph of the infringement, date, time, and their full name and address.
The Council has found that this creates a sense of ownership and responsibility, and has improved the rate of initial fine payments.
Efficient end-to-end automation
With handwritten, physical tickets came extra data entry. The parking officer wrote the ticket, then an administration officer entered the data into the computer system. With the extra data entry came the risk of human error – mistakes in the street address, offender's name or vehicle registration number. If the receiver of the ticket didn't pay by the final due date, an administration officer would manually search the Department of Transport database, locate the vehicle owner's details, and copy them into the computer system. This added more risk of human error, and extra administration time and effort.
By working with SenSen, the Council eliminated double-handling and significantly minimised administrative effort. The system captures all relevant information as soon as an infraction is detected, thanks to integration with the Department of Transport. The sending of infringement notices and reminders is fully automated. The system also automatically refers unpaid fines to the debt collection department after the grace period is complete.
Getting the behaviour change needed

Before: 4,000 tickets per year
With SenSen: 12,000 tickets per year
The Council needed to monitor vehicle driving behaviour around schools and business districts. Schools in particular tend to see a lot of unpredictable actions from young children, which is why school zones with lower speed limits are enforced throughout Australia. Drivers failing to follow pick-up and drop-off rules were further endangering their own and other people's children.
The Council also needed to regulate parking around high-traffic business areas as frequent failures to comply with parking regulations cause serious loss of income for affected businesses.
With our support and ingenuity, the Council was able to decrease the number of officers attending each location by up to 66%. It was also able to increase the number of infringement notices given out by 200%.
Fewer contentions in court
SenSen's solution collects more data upfront, giving the Council far better substantiation of its infringement claims. Because the system is automated, it removes personalities from the equation – making it impossible for offenders to claim that fines were issued by officers driven by spite or malice. Accurate data has given the system a good reputation, and its processes are accepted as valid by the courts. While 4-6 cases each year still go to court, in most of these the offender pleads guilty. SenSen is firm in its commitment towards the improved wellbeing of cities and their citizens: fewer court cases and far fewer losses are just a part of it.