We work with forward looking retailer's to solve their most pressing problems like measuring and increasing conversion rates, helping customers find what they came for at the right place and for the right price, preventing theft in stores, in a cost effective and scalable way.
Retail
Retail
Fuel Theft Reduction
Petrol theft by drive-away motorists is a $66M crime in Australia alone. This is a direct and significant impact on the petrol station and retail operators – it comes straight off their bottom line and also creates safety issues for staff. Our solution gives control back to operators with proven results. With over 250 service stations in the network and growing, we prevent theft before it happens.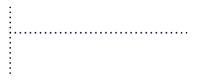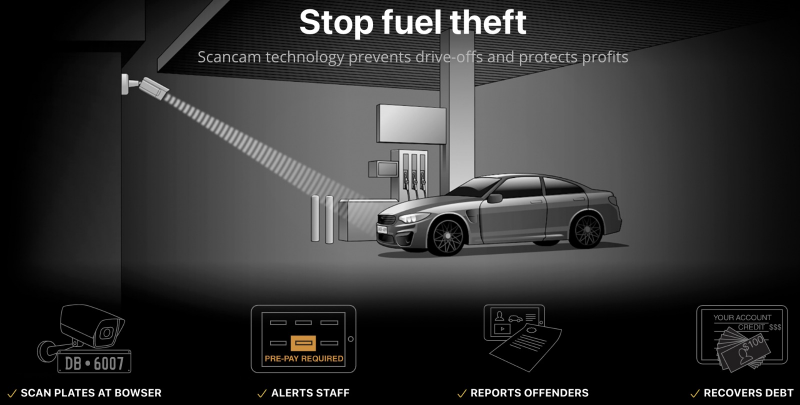 Our Customers