SenSen works with leading retailers to simplify and solve the most pressing challenges in today's retail environment with the technology of tomorrow. Utilizing AI we unlock the power of all key operational drivers like never before so you can; increase top line sales, transform customer experience, enhance productivity, reduce operational costs and optimize loss prevention. Our solutions are cost effective, scalable and customized to meet your exact needs.
Retail
Retail
Anti Fuel Theft Solution
SenSen works with fuel retailers to reduce and recover losses from fuel theft using its award-winning Anti-Fuel theft solution. Using automatic number plate recognition, the system prevents theft by alerting the attendant when a known offender arrives at the bowser, automates the incident reporting process, and manages debt recovery. The Anti Fuel theft solution has already prevented over $8 million in fuel theft and has recovered more than $3 million of stolen fuel for fuel retailers.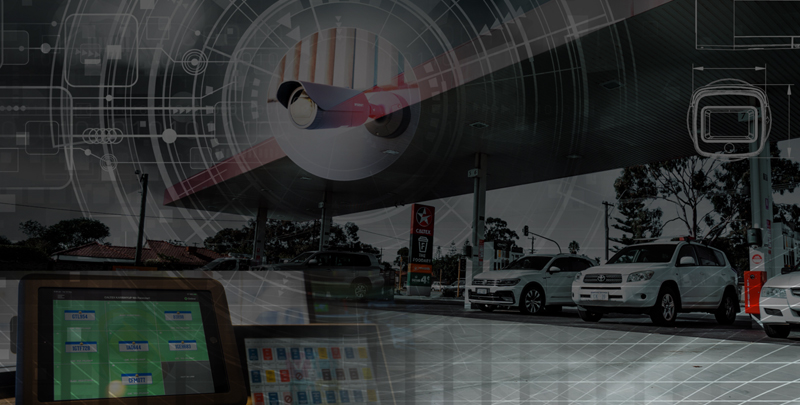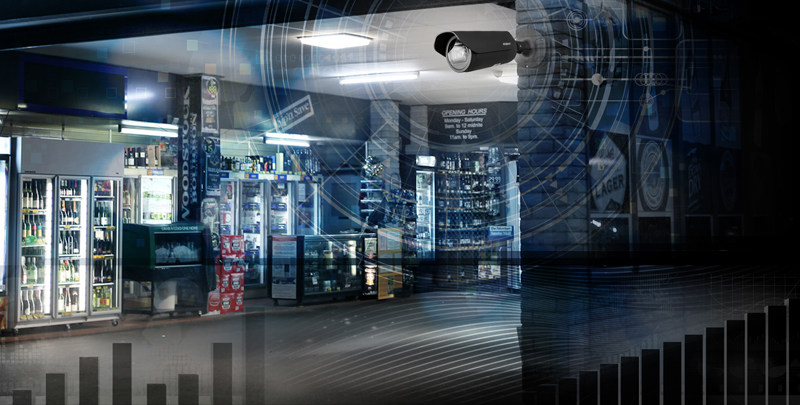 Retail
Retail Loss Prevention
Retail crime such as shoplifting, vandalism and robbery are costing Australian business over $9 billion in losses per year. Utilising automatic licence plate recognition and other data analytics, SenSen platform can empower retailers by providing tools and systems which allows businesses to implement a range of robust loss prevention measures which helps to reduce on premise crime and enhance operational efficiencies.
Retail
Smart Asset Protection
Surveillance systems are effective ways to manage and protect your assets. Historically, security providers install low tech camera and alarm systems with basic monitoring. Today this approach is becoming outdated, and the lack of application management of data and alerts can no longer be viewed as effective loss prevention. SenSen can provide your business with a turn-key solution including; system design, project management and installation. Whether you are protecting assets, analysing behaviour or reducing losses, SenSen has a strong track record of delivering effective loss prevention solutions to both small and large enterprise clients through integrations of existing and new hardware.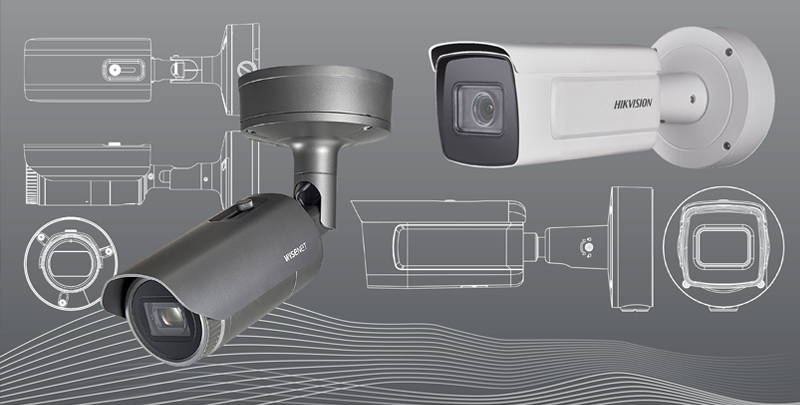 Our Customers