Helping cities to measure and manage traffic flows
Traffic and Tolling
Traffic & Tolling
Vehicle Counting & Classification
Our solution accurately counts all moving vehicles and objects, and classifies them based on size and shape. There is maximum flexibility with camera positioning, illumination conditions and viewing distance making the system configurable for the toughest road and climate conditions.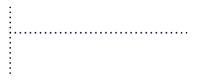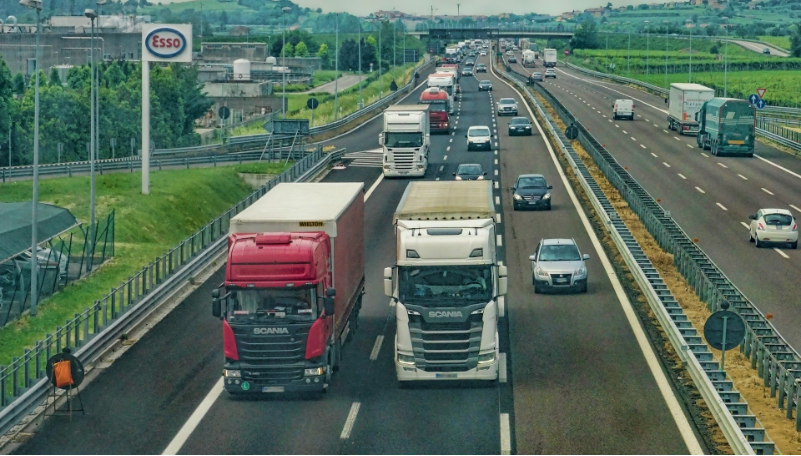 Traffic & Tolling
Lane Occupancy & Speed
Our solution is capable of monitoring all vehicles throughout a city's road network and providing a real-time record of vehicle class, traffic speed and running tally of overall movement. Ideal for making dynamic decisions based on traffic patterns and road use based on time of day/week/month or season.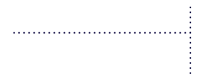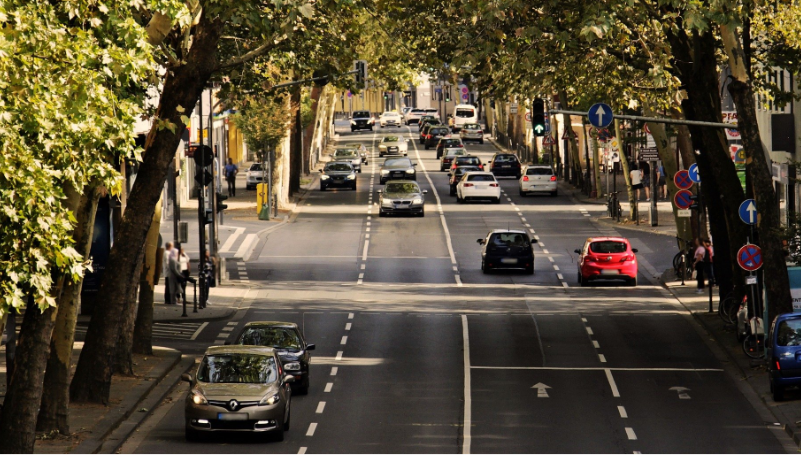 Traffic & Tolling
Video Tolling
Robust ANPR engine which works with various kinds of plates under most complex operating environments.The solution can analyse all other metrics based on requirement using key vehicle data captured.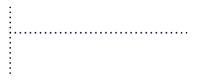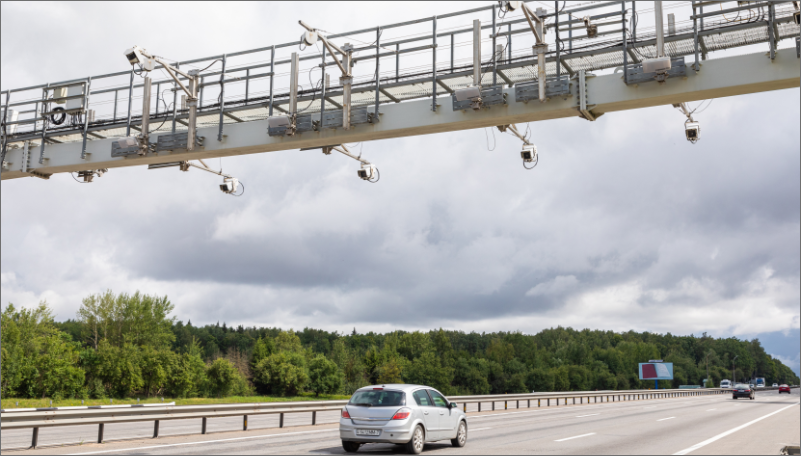 Traffic & Tolling
False Alarm Management
Our easy-to-implement solution reduces the incidence of false alarms generated by legacy traffic incident cameras which are notorious for miscounting stopped vehicles and wrong-way movement. With resources fully engaged on real issues, urban movement is streamlined and improved.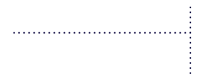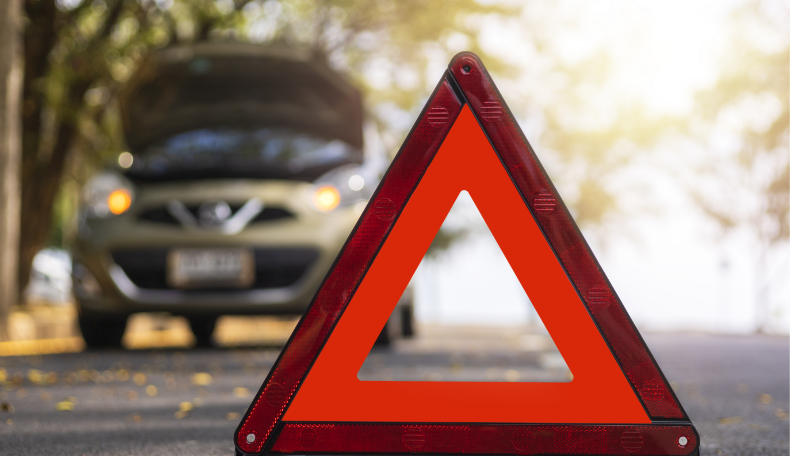 Key Features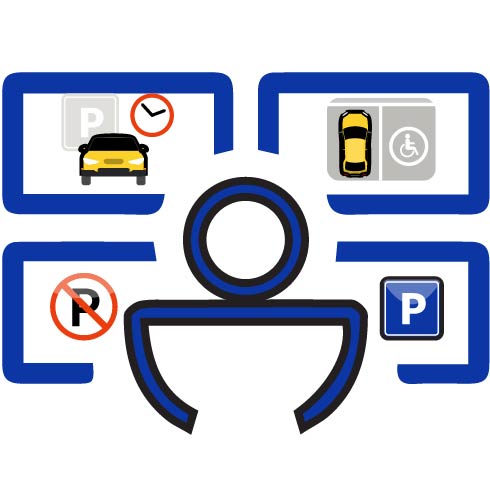 Live video analyzed in real time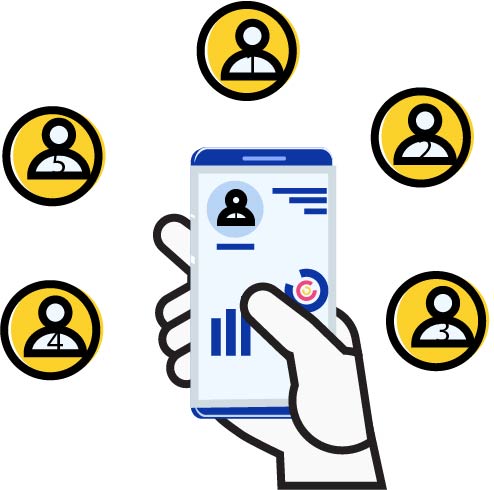 Central management, log in from anywhere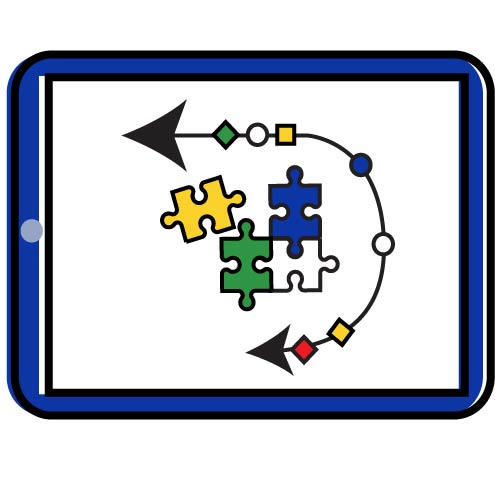 Seamless integration with business intelligence software applications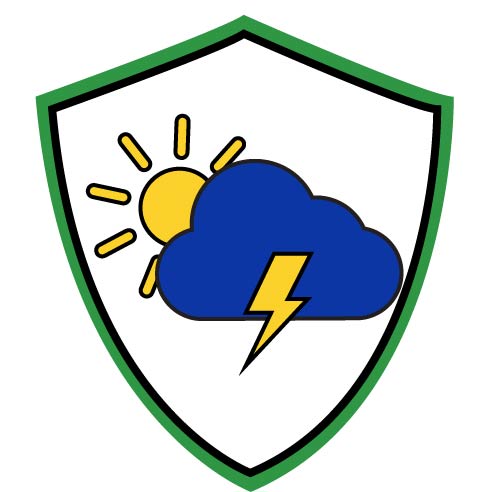 Operates in all weather conditions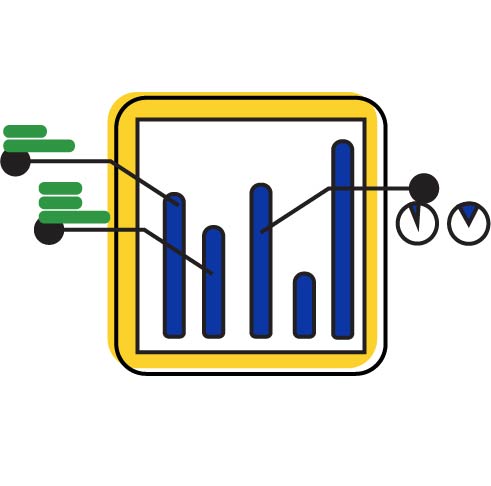 Rich reporting with hourly, daily, weekly and monthly statistics
Our Customers