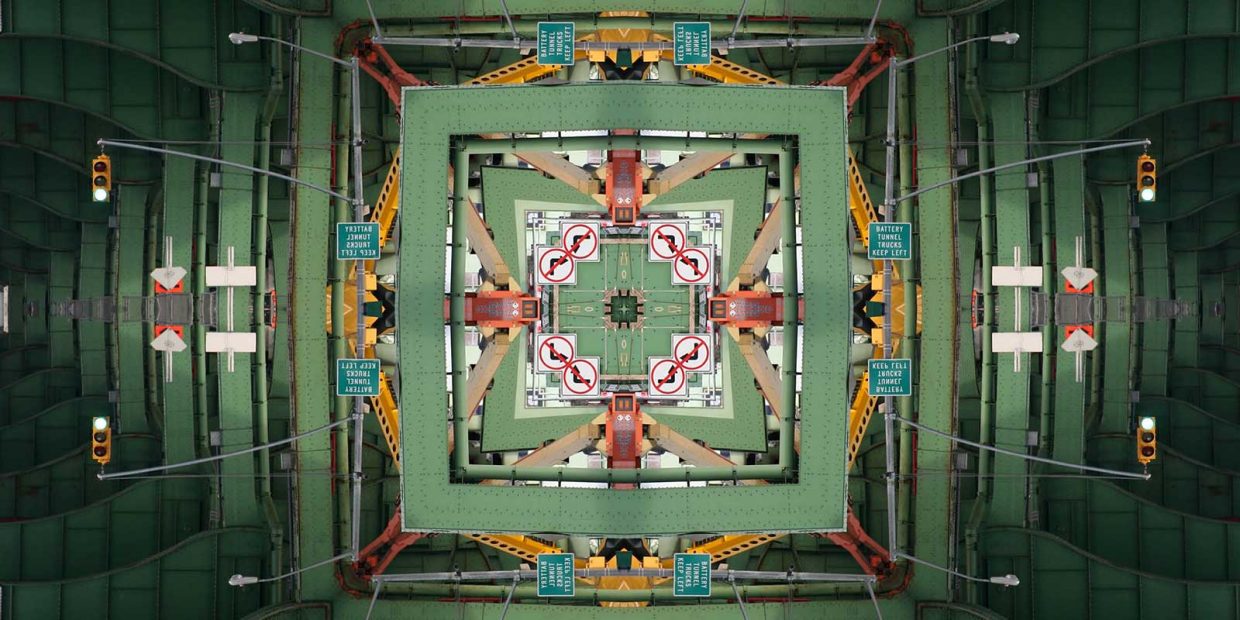 Our Commitment
sensen.ai views communication
with its shareholders as a high priority
The Board is committed to complying with continuous disclosure requirements and issues announcements to the ASX on matters that may have a material effect on the company's securities.
The company's continuous disclosure policy is designed to meet market best practice, ensuring that all interested parties have an equal opportunity to obtain information which is issued by the company.
sensen.ai's ASX announcements are also posted on the company's website and emailed to shareholders who have subscribed to the company's email alerts.
Shareholders are encouraged to attend the Annual General Meeting to hear first-hand the company's progress over the previous year.
The company's Annual Report is distributed to shareholders each year.