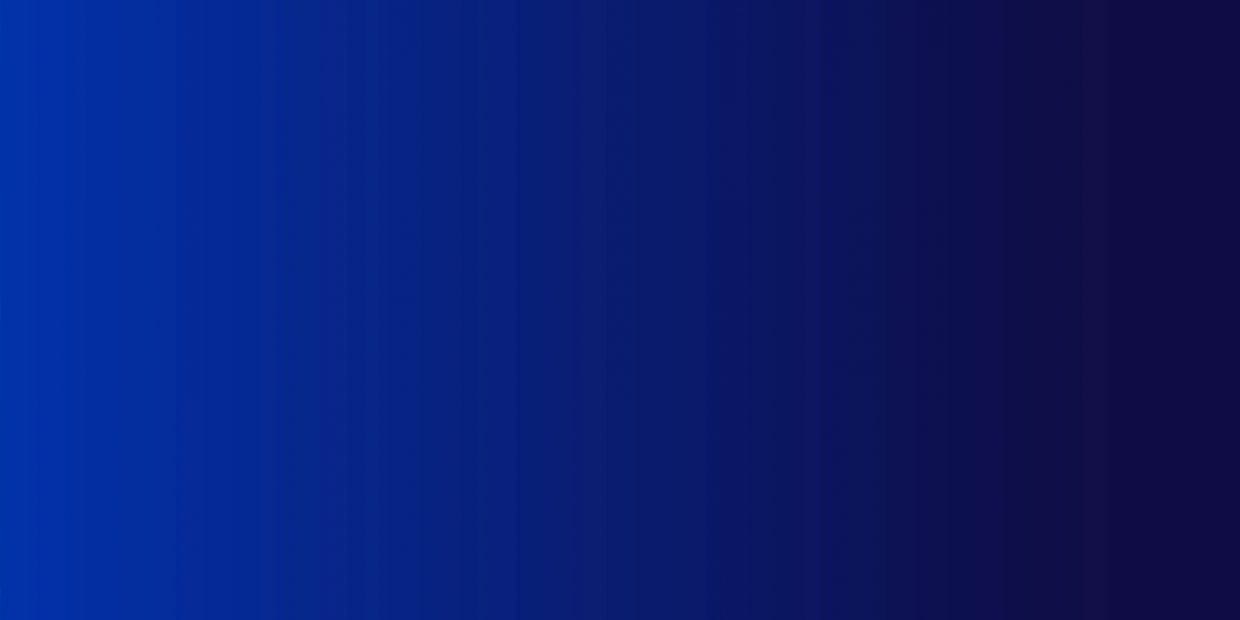 Current Customers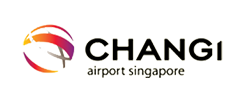 Changi Airport
In Changi Airport Cloud based Parking Enforcement solution for both indoor and outdoor scenario using fixed cameras. Camera based detection of unattended baggage and overstaying vehicles. integration with Milestone video management software.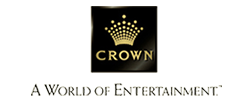 Crown Casino, Melbourne
Delivering accurate actionable insights about table occupancy, hands per hour, bet type and value for every bet placed on the gaming floor.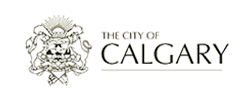 City of Calgary
SenSen won a multi year contract to help the City maintain an efficient and equitable parking management system, SenSen's solutions will enable the city to monitor its streets and parking zones for parking violations. This will be done using a combination of fixed and mobile control system.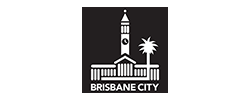 Brisbane City Council
Suburban Safety Solution using a range of fixed pole-mounted cameras and vehicle-mounted cameras and a cloud-hosted back-office solution.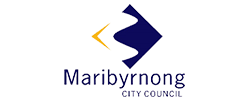 Maribyrnong City Council
Asset management solution for Traffic, Parking Signs, Line Marketing Inventory Database, and Auditing.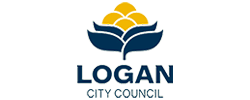 Logan City Council
End to end mobile car-based enforcement solution with an in-car system and a cloud-based back office. Integration enabled with Citec and Infor Pathways.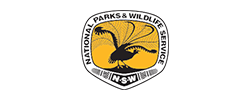 Mt Kosciuszko, NSW, AUS
First of its kind cloud-based Highway ANPR and vehicle classification system. Integration enabled with RMS.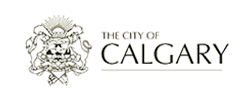 Calgary Parking Authority, Canada
Cloud-based Parking Enforcement solution for both indoor and outdoor scenarios using fixed cameras.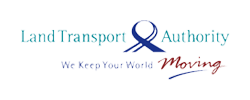 Land Transport Authority, Singapore
Cloud-based Fixed camera Illegal Parking Enforcement solution. Integration enabled with NCS (LTA Singapore).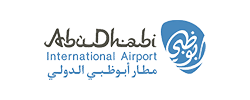 Abu Dhabi Airports Company, Abu Dhabi
Smarter Safety solution for Airports through a suite of video analytics such as wrong-way movement, people counting, left object, overcrowding, perimeter protection, person down, illegal parking, Automatic Number Plate Recognition (ANPR), Facial Recognition, and search SenSen software was integrated with Axis cameras and Genetec Video management software.

Town of Victoria Park, WA, AUS
SenForce Mobile solution for Parking Enforcement Solution. Integration enabled with Schweers International (Germany) and collaboration with Civica software.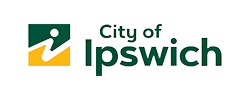 City of Ipswich, Ipswich
Complete Mobile Parking Enforcement solution, Automatic Number Plate Recognition (ANPR) engine, and associated Business logic engine. Integration enabled with the council's information management system.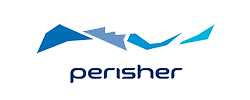 Perisher Blue, NSW, AUS
Camera-based traffic counting and classification system on Friday drive, Alpine way, and Kouscizko Road.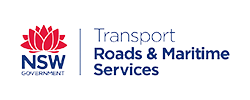 Roads and Maritime Services (RMS), New South Wales
Point to point Average Speed Enforcement to Enhance Highway road Safety and Security.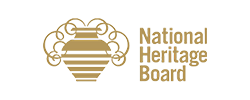 National Heritage Board, Singapore
Visitor Counting System for a museum of NHB (National Heritage Board) delivering accurate and consistent information which is vital for strategic development and tactical marketing decisions of NHB.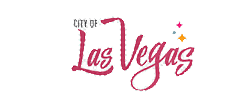 City of Las Vegas
Leading financial, commercial and cultural destination in the US and the most populated city in the state of Nevada. Internationally renowned for the quality and variety of its gambling, shopping, fine dining, entertainment and nightlife.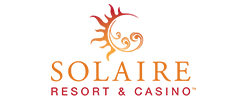 Solaire Resort and Casino
An all-in experience of indulgence at Manila's premier integrated resort – unparalleled gaming, entertainment, dining and leisure.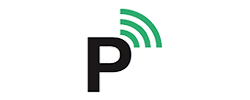 Chicago Parking Meters LLC
As part of a public‐private agreement with the City of Chicago, Chicago Parking Meters is responsible for the operation, management and maintenance of the City of Chicago's on‐street metered parking. With 36,000 metered parking spaces, it is the third largest such parking system in USA.