Supporting Parking Guidance, Access Control, Payment and Permit Compliance
Smart Parking
Smart Parking
Parking Guidance
Our system combines a low-cost CCTV/smartphone with a sophisticated algorithm running on a cloud processing platform able to calculate occupancy, time, vacancy, and overstays. The solution monitors and reports illegal use of reserved parking bays, sends alerts, and delivers information in near real-time to parking management systems. A cost-effective way to monitor car park occupancy and on-street parking bays without the need for expensive infrastructure.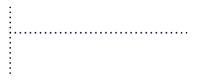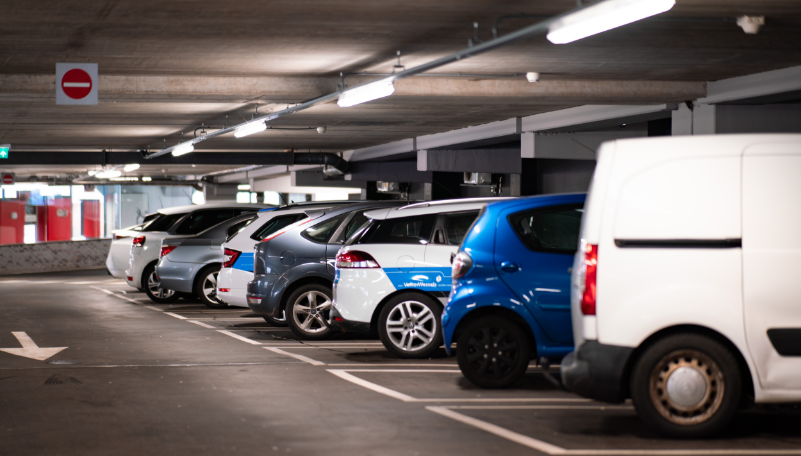 Smart Parking
Payment & Permit Compliance
End-to-end automated violation detection solution consisting of hardware, software, and a cloud back office with robust evidence generation for non-payment or expired parking infringements. Highly customizable with dynamic threshold time limits and business rules. This accurate compliance solution comes with real-time enforcement using image-based detection, capture, and reading, as well as hardware/software and integration with external systems. High-definition camera surveillance and ANPR with full photo documentation with time/date stamps, vehicle make and model, and real-time secure data transfer to cloud for central management of evidence, extensive analytics, insights, alerts, and citations.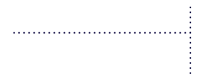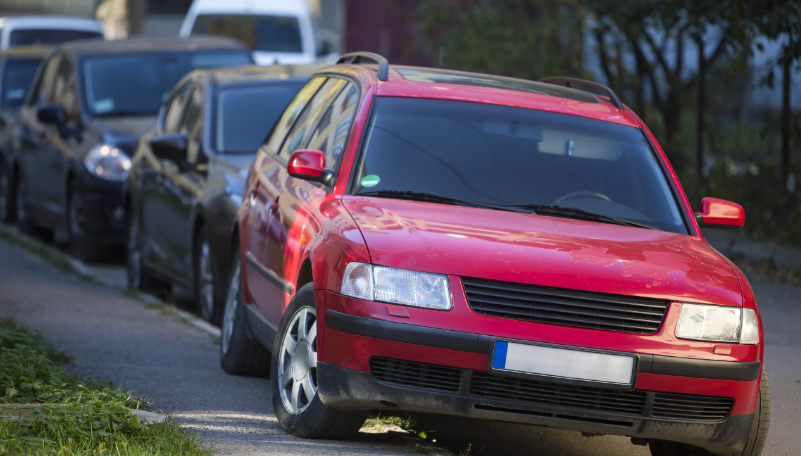 Smart Parking
Automated Access Control
Accurate and simple-to-implement LPR and Access Control combined parking management solutions suitable for most parking requirements. We improve the parking experience for motorists by removing the inconvenience of waiting for Access Control Card utilization at entry. Highly customizable and available in different solution configurations based on requirements.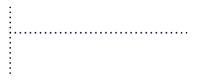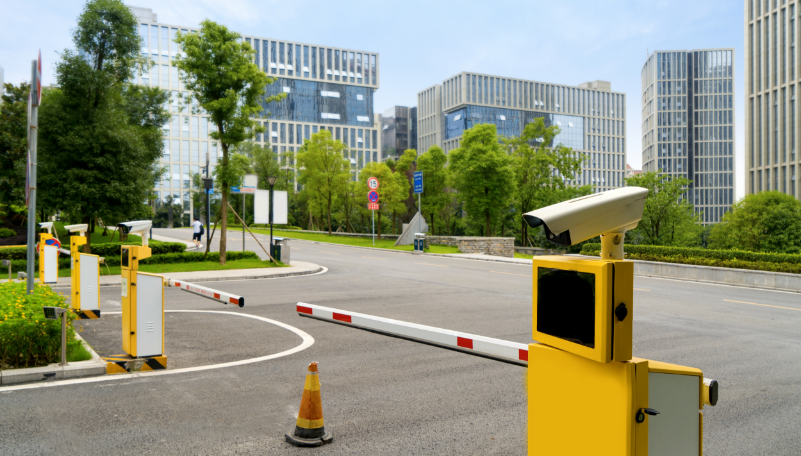 Smart Parking
Occupancy, Parking Duration Studies, and Emerging Data Applications
Our camera-based solution uses on-site image capture to detect parking bay occupancy coupled with AI processing on cloud for real-time parking management. Configurable business rules allow the system to aggregate all bay statuses and rules to provide comprehensive parking lot or zone-level occupancy information that can be accessed via APIs. In this way cities and councils receive the most current and extensive analytics and reports for planning and decision making.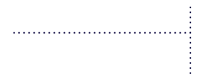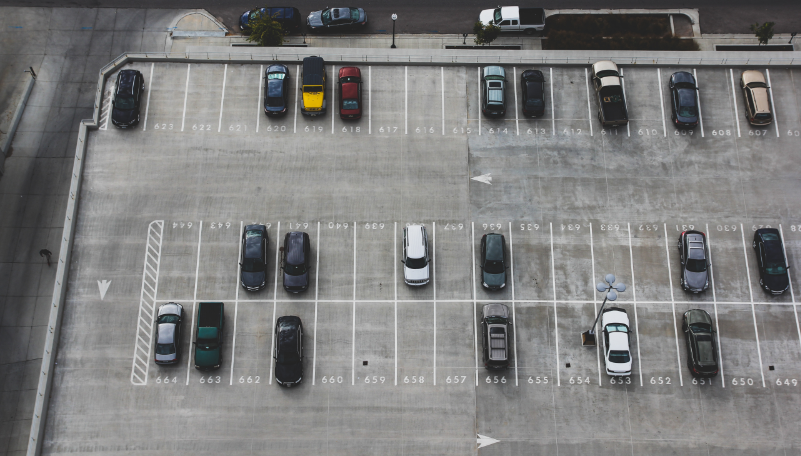 Key Features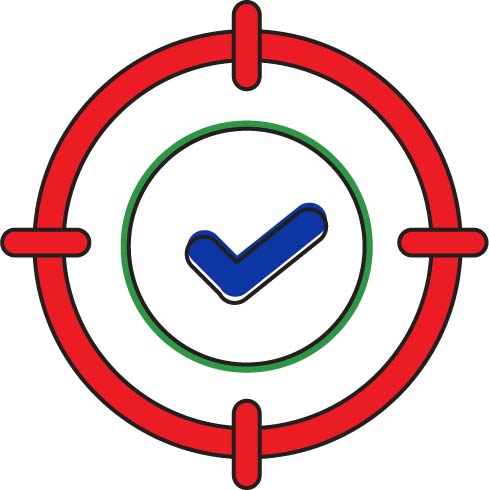 95% Accuracy even in the toughest conditions of weather and environments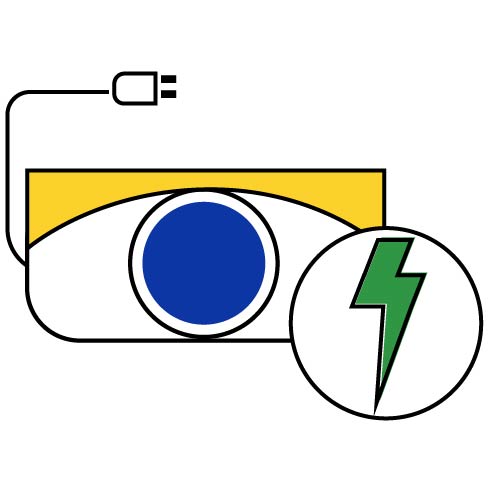 Portable, relocatable and low power consumption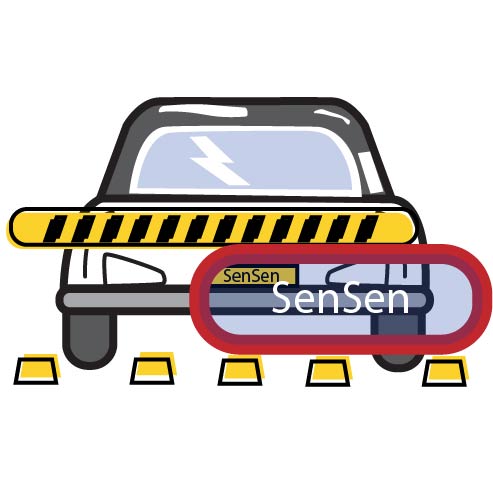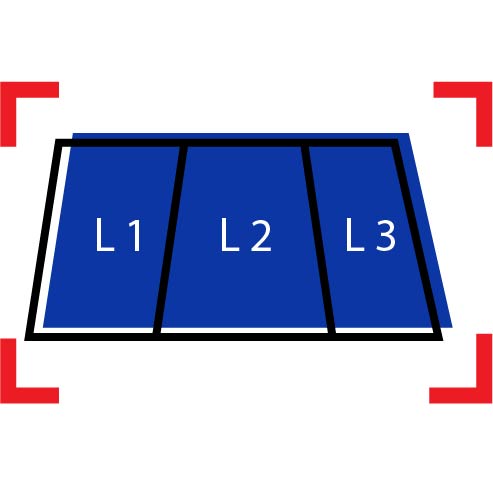 Capable of monitoring multiple bays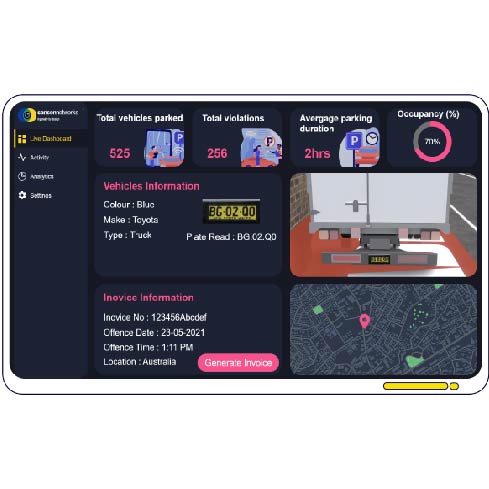 Our Customers