Supporting efficient access and dynamic pricing of the curb while reducing congestion and improving safety in and around it.
Smart Curb Management
Smart Curb Management
Fixed Cameras & Sensors
We have developed the world's first fixed camera parking enforcement solution over cloud. Our breakthrough allows continuous monitoring of vehicles parked within school zones, bus zones, and clearways, also checks for illegally dumped rubbish. It is an accurate and automated fixed parking enforcement solution designed to undertake all parking enforcement applications. The solution continuously monitors activity and creates evidentiary material with infringement data including photos and video when further action is required.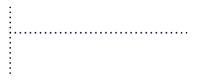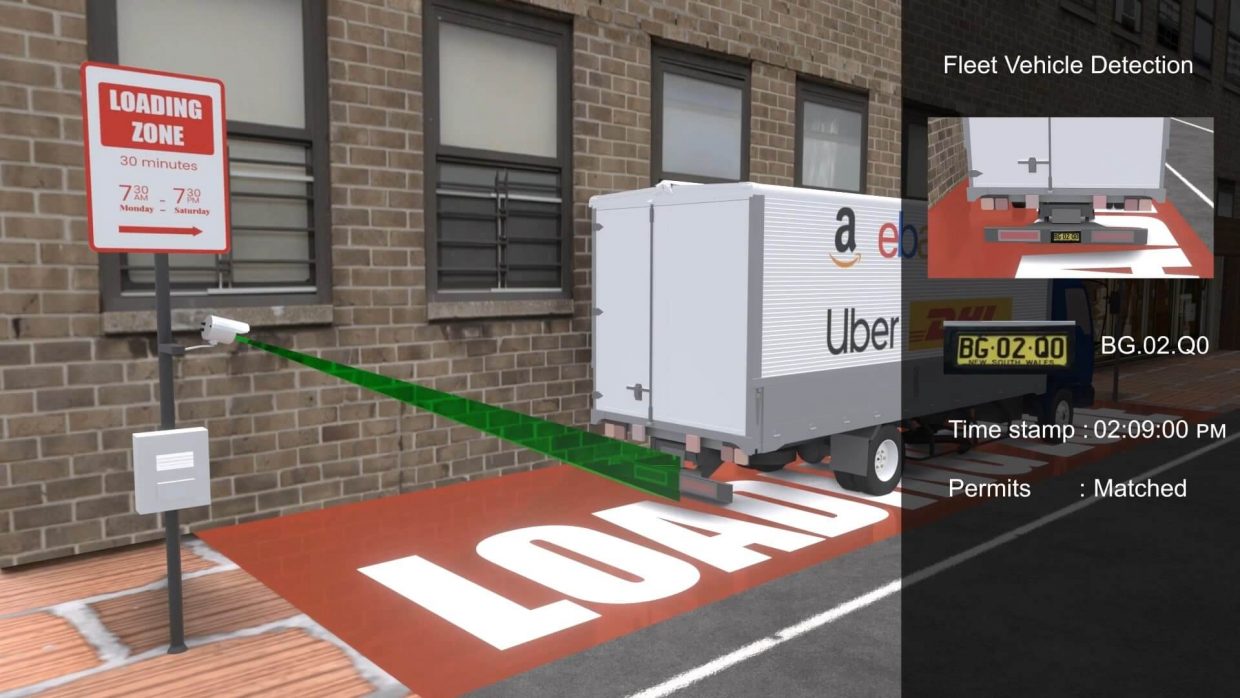 Smart Curb Management
Mobile Cameras & Sensors
Our Mobile solution consists of a number of critical proprietary software and hardware components. The modules are carefully chosen and packaged to meet customer requirements from weatherproof roof pods to roof-mounted light bars. This modular approach allows us to deliver complete end-to-end city council solutions to meet all mobile enforcement needs.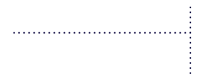 Key Features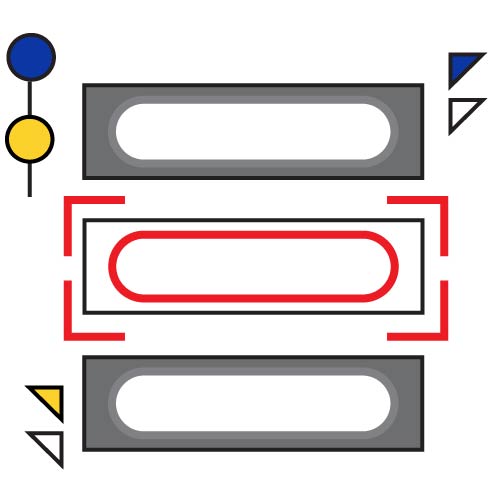 Automatic violation detection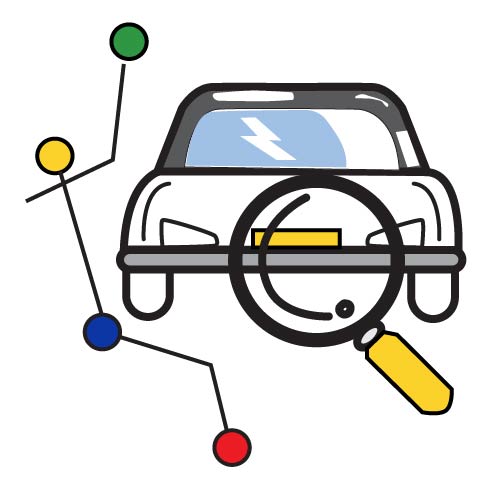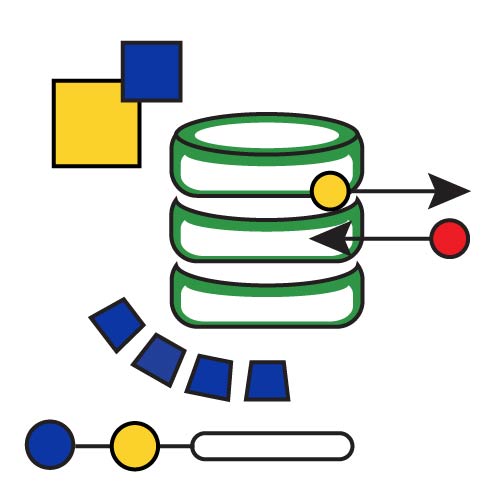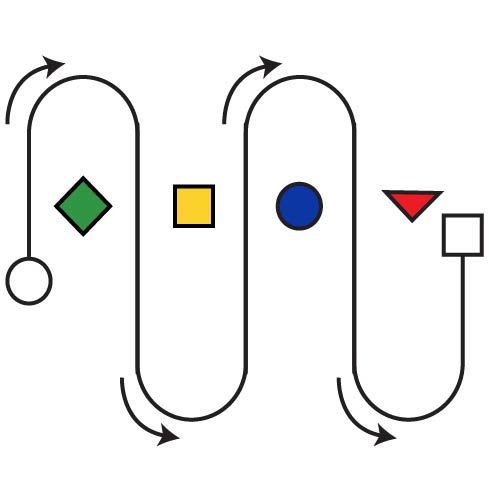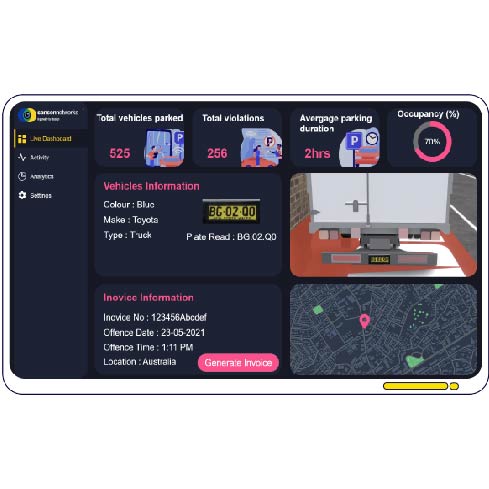 Our Customers