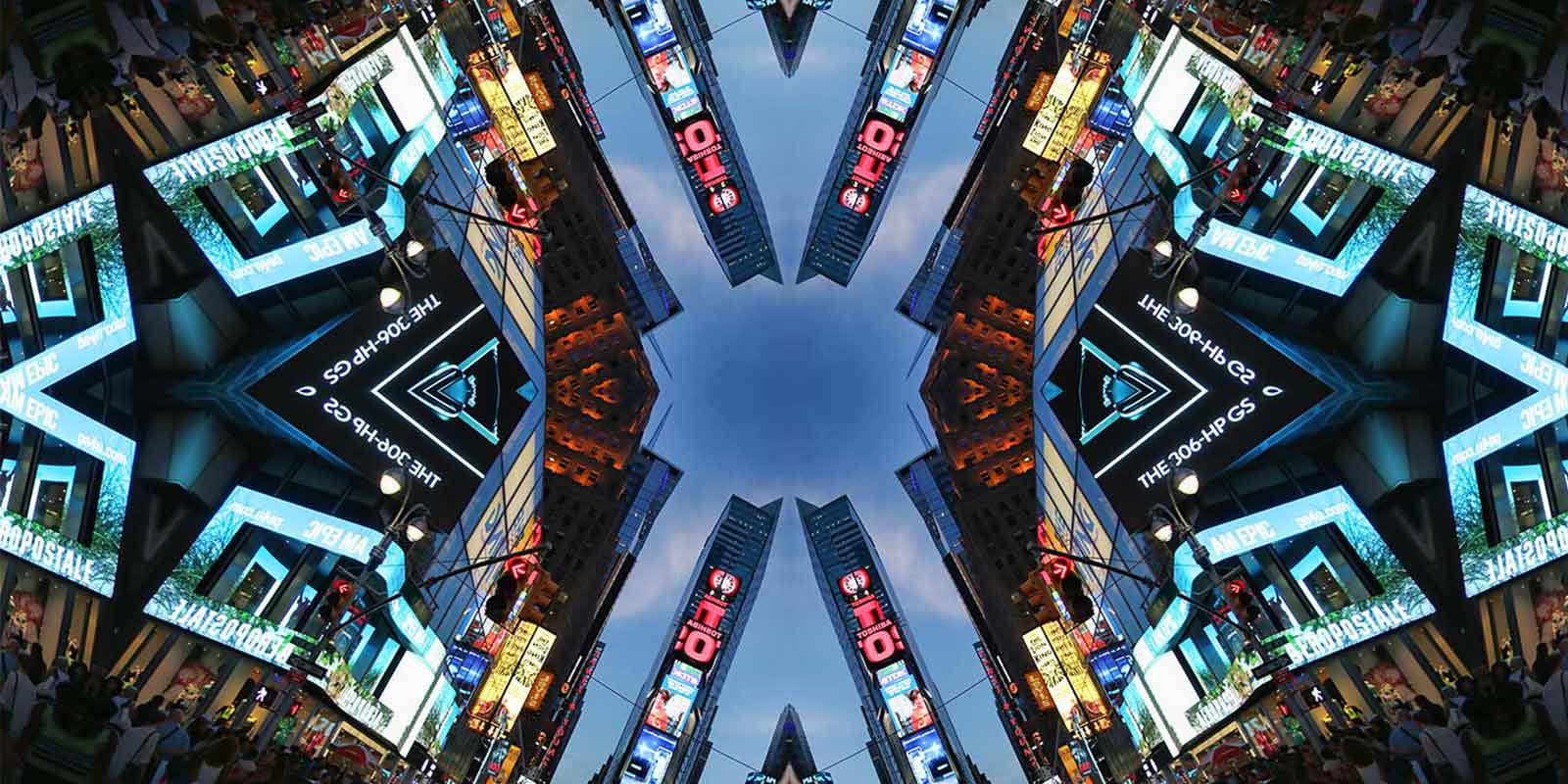 Case Study
Reading the dynamic flow of casino games
at full speed - tough, fast & accurate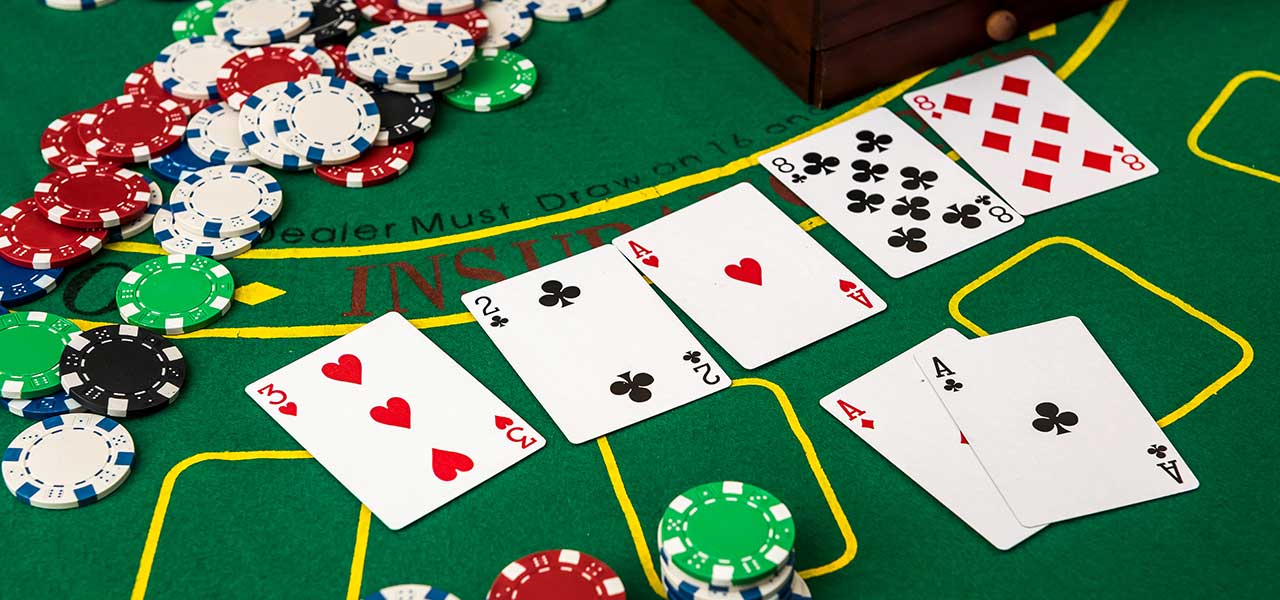 "SenSen gives us insights into the value of our side bets. We are able to see which side bets players wager on and the amount being wagered for the first time. This allows us to trial new side bets, move locations of side bets and advertise side bets, and be able to see the value of the changes instantly. It's bet recognition software that works – an industry first."

Customer testimonial
Few industries are more reliant on good data than casinos where it's all about numbers.
When you know with precision there will be 60 hands dealt per hour of blackjack (120 hands at a less crowded table) and 40 roulette spins – all with a known house edge – even the smallest improvement has a significant impact on the bottom line. Never stopping, astute casino managers are continually on the lookout to extract maximum value from customers who love to play. Take side bets. A variation of the main game, these extra wagers add an exotic twist to an already old favorite game for a whole-of-event betting experience. Until now, however, casinos have not been able to accurately calculate the return from side bets – it's all been guesswork whether side bets draw additional interest from customers and importantly, their effect on lifetime value and churn.
With a house edge of 1.2% on a typical blackjack table, a well-utilized side bet can add a house edge of 2-15% so a blend of the two bet types means a significantly more profitable table for the casino. Sensing this opportunity, SenSen set out to automate what is typically a laborious human chore: a staff member is deployed to count each individual bet made on the side (often inaccurately) plus the chips wagered once they are placed into a rack in the float for sorting out later. Human involvement slows the game down and is prone to error.
SenSen's automated solution solves both problems. Our AI-based system is able to accurately collect game start and end time, and count the number of chips and their combined value even when stacked on top of each other in random order. We do this in any area on a card table, all without the expense of changing chips or layout, or any amendments to dealing processes or policies. Best of all, it's done unobtrusively and efficiently. A device the size of a smartphone or pinhole camera is fitted to a pole or scoreboard at the table, and the information is live and accurately sent to a dashboard and integrated into any CRM or other casino system. The casino manager is able to assess the value of side bets and make adjustments to the main game in real-time. In response to player demographics and patterns of play, it can customize advertising and marketing messages screened to the table to impact the flow of wagers between the main game and the side bets. Armed with real-time data, the casino can turn off side bets that add no value and bring them back when customer conditions are more attractive.
Further information available on request from customer deployments in Australia and The Philippines.